Relationship with Sustainable Development Goals
The United Nations Sustainable Development Summit adopted the Sustainable Development Goals (SDGs) in September 2015. These SDGs describe goals for 2030 that aim to realize a sustainable world without poverty, inequality and economic disparity, and climate change. At Ushio, we are examining eight possible areas in which we can contribute to achievements among the 17 targets in the SDGs. We will utilize the knowledge we have cultivated as professionals in light technology to conduct activities that are linked to the resolution of social issues.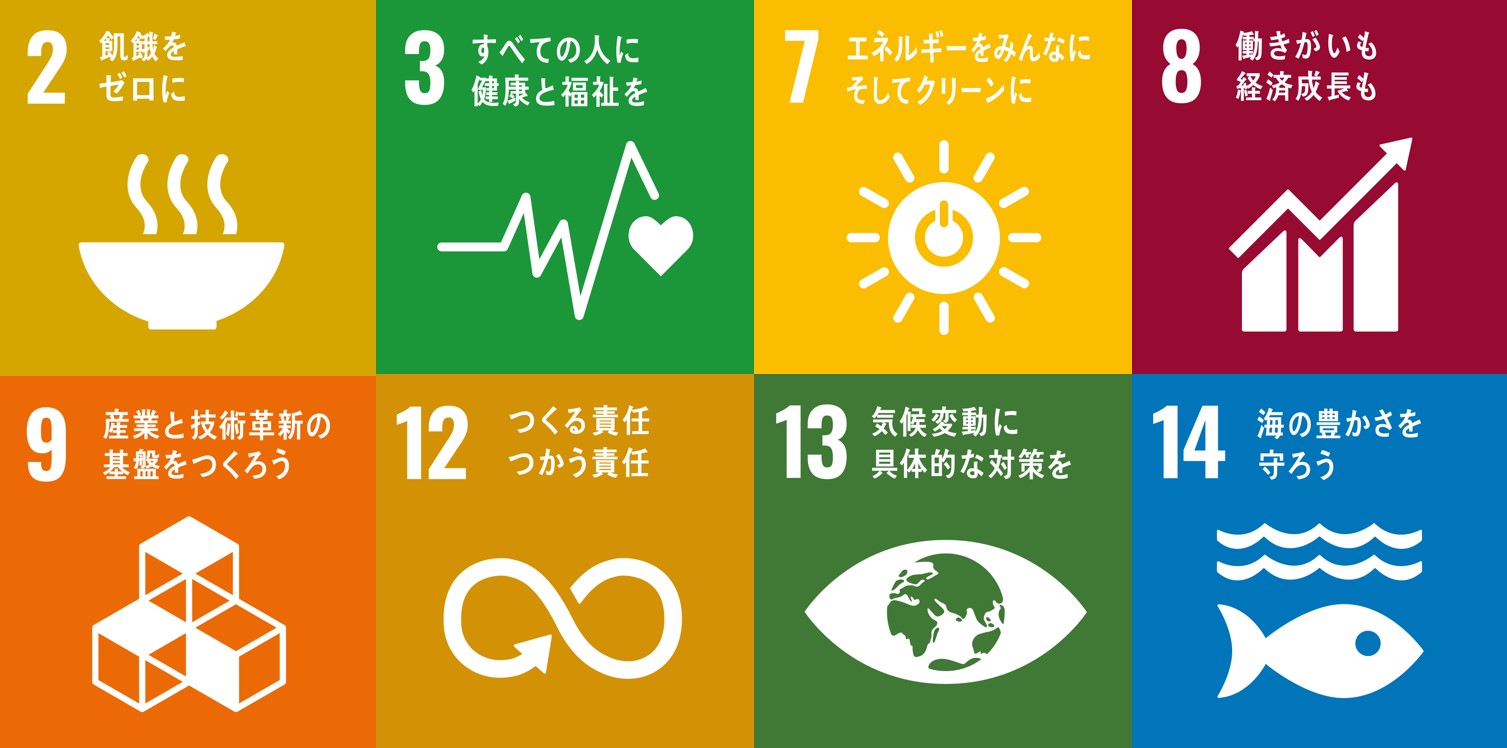 United Nations Global Compact's 10 Principles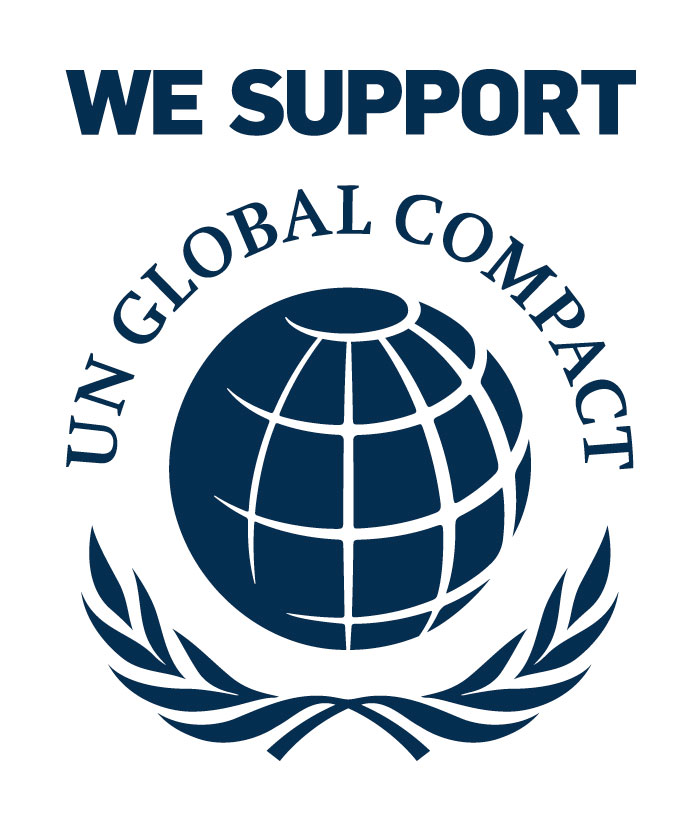 Ushio has declared its support for the United Nations Global Compact of principles concerning human rights, labor standards, the environment and anticorruption. We have joined the local UN network supporting the compact, Global Compact Network Japan, and have taken an active role in various sectional activities, including our involvement in cosponsoring a proposal on supply chain management as one of the participating companies. In September 2015, the UN adopted the Sustainable Development Goals (SDGs), and amid rising interest in social issues, we are working to promote all facets of CSR among the many other participating companies and NGOs. To this end, we are continuing to play an active role in sectional activities for sharing information on necessary specific measures and enhancing the activities of each company.