Top Messages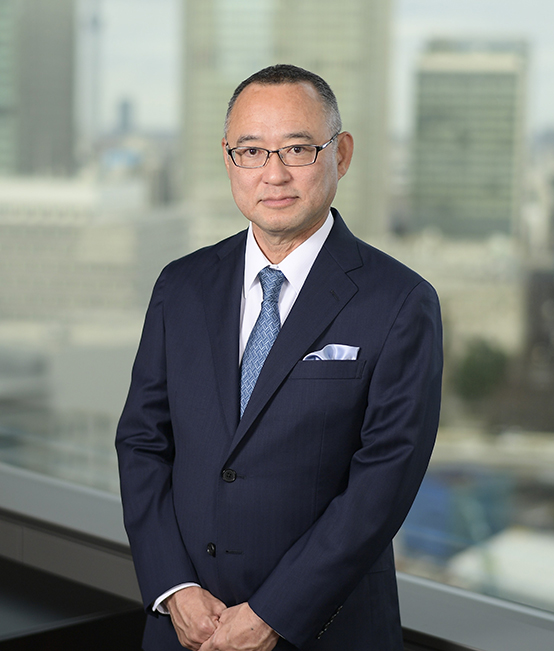 Since the day of our founding in 1964, we have consistently provided unique technologies, products and services as a company that brings innovation to "light." We have sought to do this by unraveling the functions and applications of light across a broad range of wavelengths—from ultraviolet, to visible, to infrared light, among others—and giving them form. Over the years, we have created a host of world-first products that have gone on to achieve leading market shares internationally, most notably in fields such as industrial processes, visual imaging, and the life sciences.
The potential of light still today has yet to be fully explored, and Ushio strongly believes that there is much more that light can do.
Determined to embody the thinking and the ideal implied in the corporate slogan "Applying Light to Life" that we developed based on our management philosophy, we will contribute to solving social issues and realizing a future and a culture beyond imagining. At the same time, we will sincerely fulfill our social responsibilities through CSR and diversity activities, and will work harder than ever before to achieve sustainable growth and improve corporate value.
Your continued support will be vital to our success going forward.
Koji Naito, President and Chief Executive Officer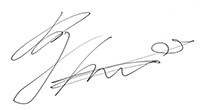 Since our foundation in 1964, it has been our company policy to create new markets for light sources by utilizing and applying light as a form of energy. Accordingly, we have worked consistently on the development of light products that are in high demand within leading industries.
After starting out developing a wide variety of lamps, such as halogen lamps and discharge lamps, we expanded our efforts to include units, applied devices and systems that incorporate these lamps. As a result, our company now offers a large range of products, many of which boast the top market share in niche markets throughout the world.
Ushio has also undertaken business reforms in order to remain an integral part of efforts to achieve a sustainable society. Our business operations, based on openness and fairness and a sharp focus on local needs from an international perspective, have provided the platform for promoting the development of environment-friendly products and materials procurement as well as fulfilling our corporate social responsibility. We are resolutely committed to directing all of our efforts to the creation of corporate value that is truly suited to the 21st century.
Your continued support is greatly appreciated.
Jiro Ushio, Founder and Honorary Adviser