EUV light source (for photo mask inspection and various technologies development)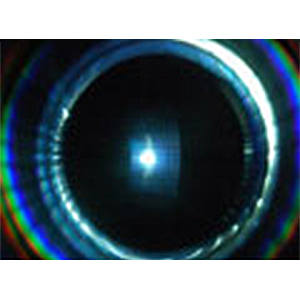 Litho-Patterning

Inspection

Semiconductors
The semiconductor industry's continuous advance toward higher performance, smaller size and lower power consumption has spurred the development of ultra-miniaturized exposure technology. EUV (extreme ultraviolet) exposure technology at 13.5 nm wavelength is one of the most promising next-generation technologies.
USHIO is conducting EUV light source development for photo mask inspection and for various other technical applications utilizing our experience in the study and development of our EUV Xe DPP and EUV Sn LDP light source technologies.
EUVemission and profile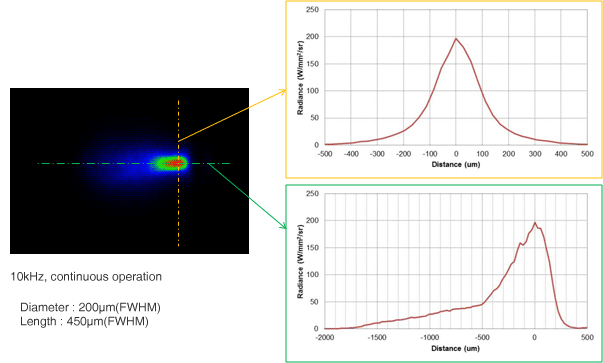 Note Regarding Exportation

This equipment (or technology) may be subject to security controls under the provisions of the Foreign Exchange and Foreign Trade Control Law, and in order to export the equipment or technology (or to conduct transactions for the purpose of providing the technology to a non-resident or foreign country), it may be necessary to obtain an export permit (or permission to implement service transactions) from the Minister of Economy, Trade and Industry. Be sure to contact us in advance for confirmation.